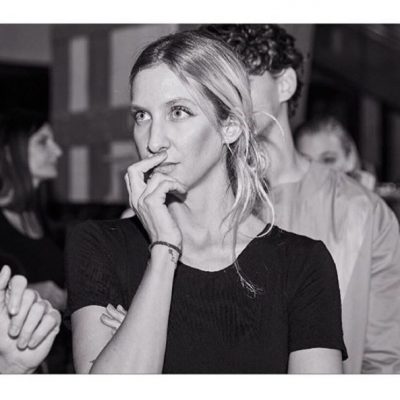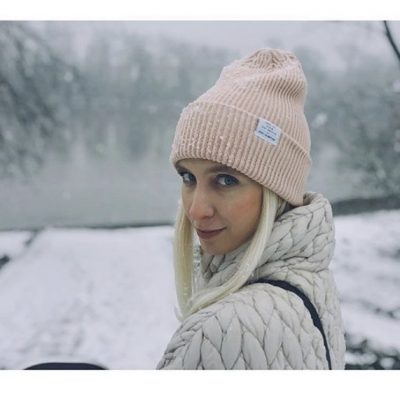 Virag Kerenyi is a Budapest based fashion designer.
She studied fashion styling & design at The Hungarian Krea Contemporary art school, the Metropolitan University and at Teko University in Denmark.She did her internships in San Francisco, Amsterdam and at the Hungarian State Operahouse.
She designed a collection for Peugeot and also she works for many Hollywood movie productions.
Her designs are unique, eco-friendly and mostly limited editions.
The Virag Kerenyi women are brave, playful but also edgy, confident, strong and share their love & light all the time.
Virag's creation are between art and fashion, and most importantly every piece is MADE WITH LOVE.
Articles about Virag Kerenyi:
The Wonders Of Budapest: A Fashionable Perspective
Budapest Central European Fashion Week AW2019